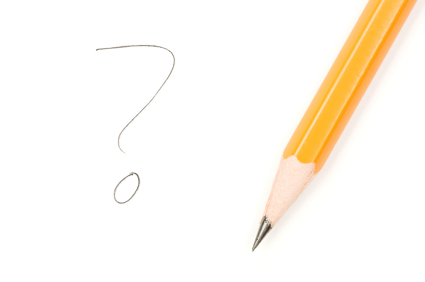 I have this series of posts about Debut Author Lessons.
As a sort of holiday present, I thought I'd do some more this month but… to make them as helpful as possible, I thought I'd see if you have any requests.
Just leave a question down below in comments. I'll see how many I can answer.